1000 Americans: Andy "Schock" Schocken, Seattle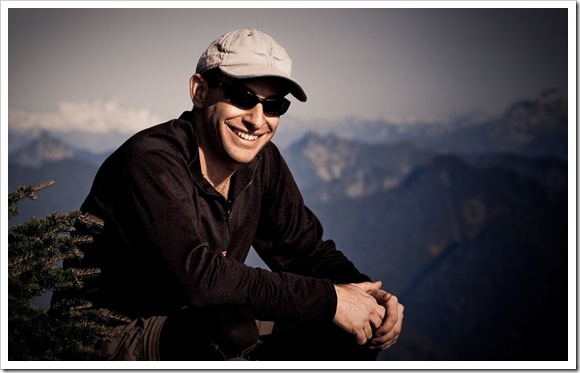 Andy is a filmmaker, having worked on several documentaries, usually with a social or environmental character.
Raised near Seattle, he knows the mountains and loves to hike them. This is a rare photograph of Andy, as he is not carrying his camera 🙂
Thanks Andy, for your hospitality, friendship and patience.
You might also like