1000 Americans: Michael & Deborah Gallagher, Good News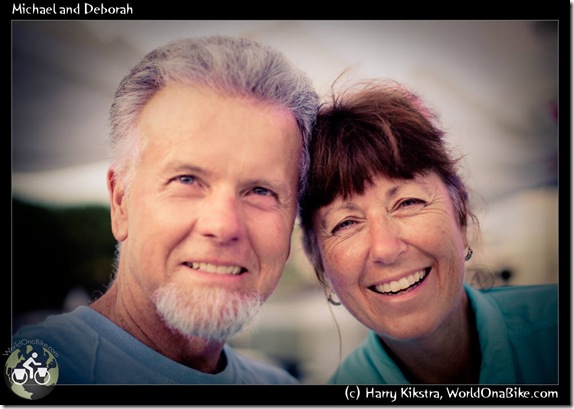 Michael & Deborah have traded their home for a trip around the world on a small boat, the Good News.
They will try to help out local communities where they can in an evangelistically way. Firm believers, they put their faith in their God to take them safe across the open seas, but they are practical enough to keep a close eye on the autopilot…
Their irregularly updated blog can be found here.
You might also like