1000 Americans: Fiona & Jeremy, Kiva, San Francisco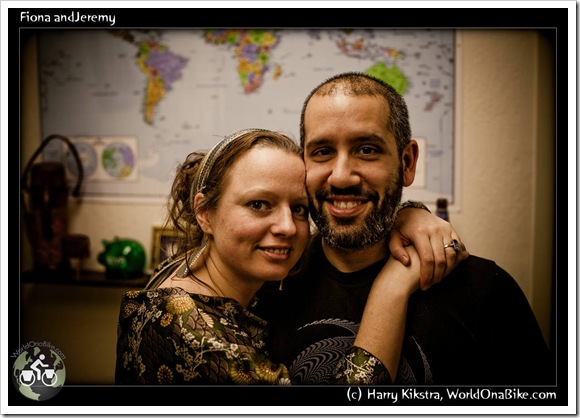 Fiona is Kiva's Public Relations Director, responsible for Kiva's exposure & communication. She lives with Kiva's Technology Director Jeremy and together they have sacrificed much time, money and effort to get Kiva up and running, being two of the first employees.
They both love to travel the world when possible and have seen the need for and success of microcredit with their own eyes.
Read more about Kiva and how you can support them, here on our blog.
You might also like