1000 Americans: Theo & Marcus, Bullet-Tree Falls, Belize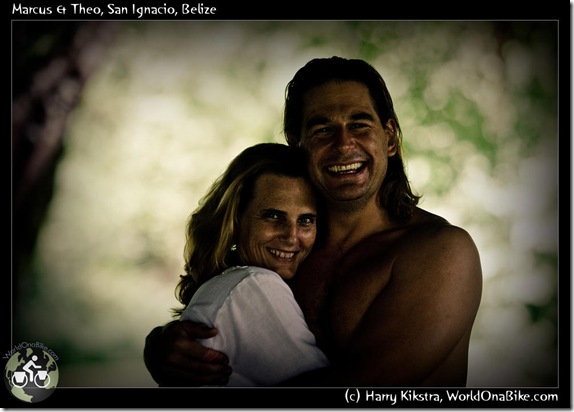 Marcus and his girlfriend Theo have left the rat-race in the US and found their luck the tropical jungle of Belize.
Marcus is teaching science and computing to local kids, while Theo is running The Parrot's Nest, a collection of huts and tree-houses in the Jungle, a great place to get away from the hustle and bustle of daily life.
Their kids play in the river, teasing giant lizards and spotting the toucans sitting in the trees high above.
You might also like