1000 Americans: Santa Claus, North Pole, Alaska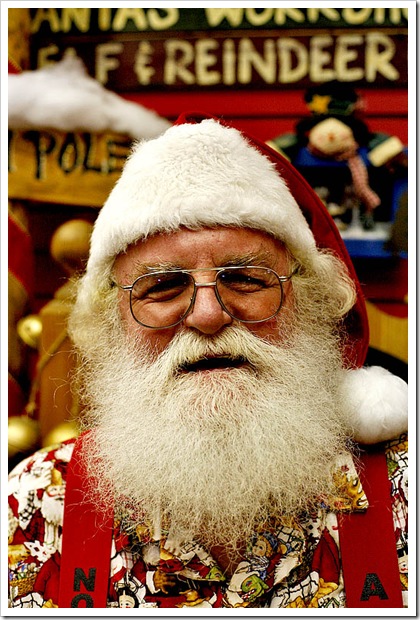 Claus, Santa Claus. You can write him by sending a letter to:
Santa Claus, North Pole Alaska. Though invented by Coca Cola, this Santa has turned commerce around and now lives his dream, in Nrth Pole, surrounded by toys and happy children..
You might also like
Happy 2009
Ivana prepared a nice post for new years, looking back and ahead: 2008 was incredible... We have...