Vancouver is a nice city. Even though we had to get used to being in a large place again, we enjoyed the neighbourhoods, the bicycle lanes, the beaches, Chinatown, Sushi. I will keep this report short and just show you some images.
We were surprised by the large number of homeless people in the streets downtown and the lack of a real 'tourist' area. A lot is going on in Vancouver as the Olympic Wintergames will be here in less than 16 months: new buildings, houses and more.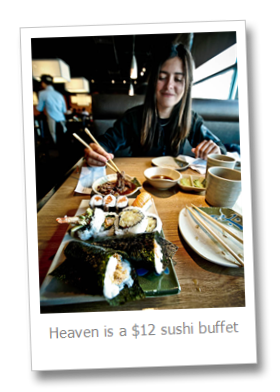 We spend many days resting at Kristen's place. I had to transfer many websites from one host to another, which is the electronic version of emigrating an entire family, but all went well and now www.BikeTravellers.com, www.ExposedPlanet.com and some others are finally reachable and fast again.
We went into some big outdoor and bicycle shops but did not really need anything. I commented about this on Bikeradar, a well-known website that had reviewed our Santos Travelmaster Read more