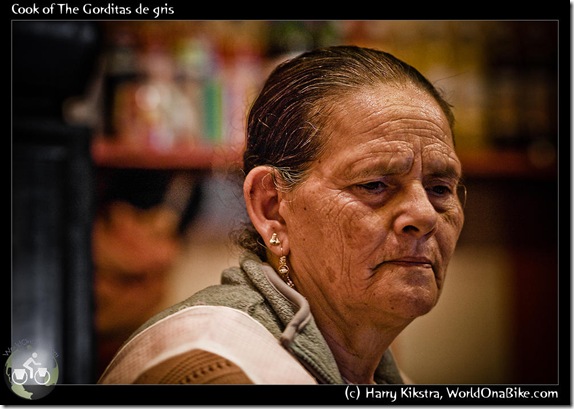 She works all day in the dark alleys of the Patzcuaro market, making loads of Quesadillas. Not just the small flat tortillas with a bit of cheese you get elsewhere, but large fried food, filled with cactus, meat, beans or other options and, of course, cheese.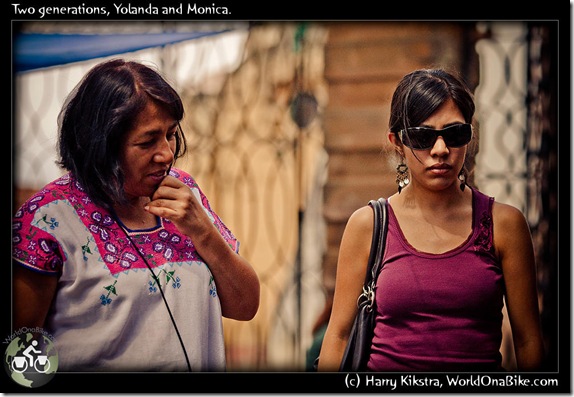 Actually the photo above is taken in Patzcuaro, but Yolanda & Monica live in Morelia. Monica is studying art and will be off to finish her studies elsewhere soon, either elsewhere in Mexico, or in the US or Europe.
Her mother Yolanda use to have a computer shop with her husband Juan. Now she gives courses for future moms as well as nutritional education to schools, and practices her knowledge by creating healthy and tasty food for her family and friends.