Day 141-146, 29-Nov – 4 Dec 2008: The Oregon Coast in photos
It took only a few days of cycling to get down the Oregon Coast from Otis, with an average of 72km (45 Mi) we covered it in 6 days. The area is very impressive, even though it was quite rainy and windy, we enjoyed it a lot. Below is a picture overview of some of the scenery we saw along the way.
We also saw some less pretty things, as explained in my previous 'trash rant', but overall it was another highlight.
We camped a few days in the rain but also stayed with some wonderful people: Linda & Gilbert, Terry & Lily, Nicole & 'Jim-Bob' Brian on Couchsurfing and Ken Neeley, who celebrated our last night in Oregon with us in the local Pizza Place…
Next stop: California!
(click on the images and a larger version will appear automagically!).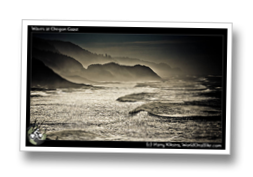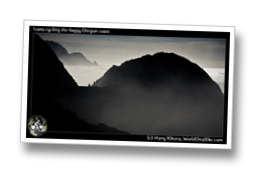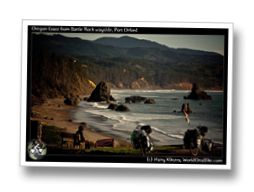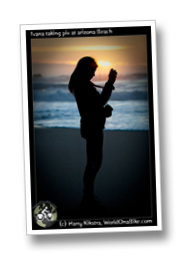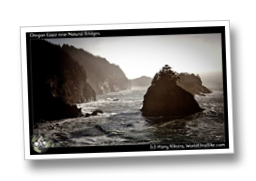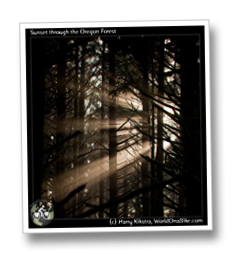 Kowalski! Status report!
After 6300km (almost 4000 miles), our Santos Travelmaster bikes are great as ever. Ivana got another flat tire (her 3rd I think), I am still at one!
My back hurts at times and some of the steeper hills I could feel my knees, but so far, so good…
Next stop: California!
You might also like