1000 Americans: Areli, Rosa, Yaneth, Gerardo & Michelle, Colonet, Mexico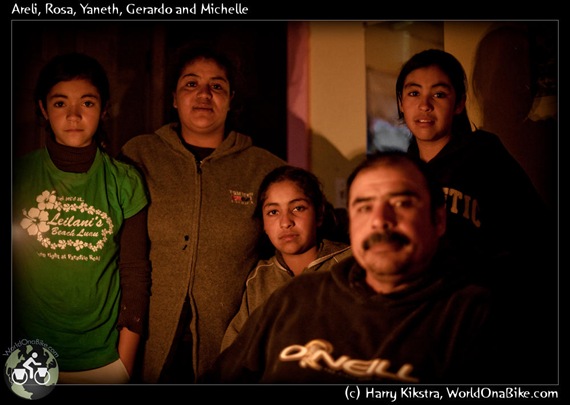 Gerardo thanks his Lord every minute for his life and the challenges in it. Having been a fisherman and now a small farmer and land worker, he trust completely in his faith and his family to make ends meet.
Shot by candlelight in his small house outside Colonet, built and donated by a church group.
You might also like