1000 Americans: Don Santiago & Alonso Romero, Sonora, Mexico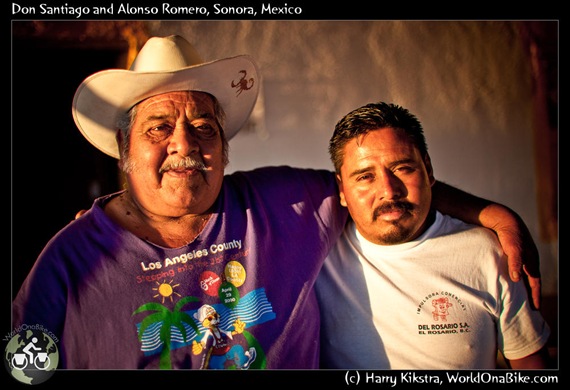 Don Santiago is in his sixties and lives with his mother in a small lone ranch in the desert of Baja California. They sell animals carved out of marble and onyx.
His son Alonso (one of 9 kids) lives South in Guerrero Negro and visits him when possible.
You might also like