1000 Americans: Roberto and family, Metepec, Mexico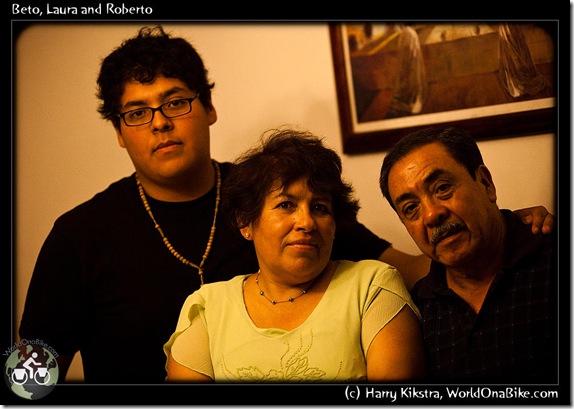 Roberto, his wife Laura and son Beto (Roberto) live in Metepec, a small place under the smoke of bigger cities Toluca and Mexico City. Roberto has worked for the government for several decades, riding 2 buses every day to get to work.
They sold part of the family land, thus creating a new modern 'barrio', a neighbourhood, but they still enjoy their vegetable garden in the back of the house.
You might also like