1000 Americans: Dave & MC, Vancouver, USA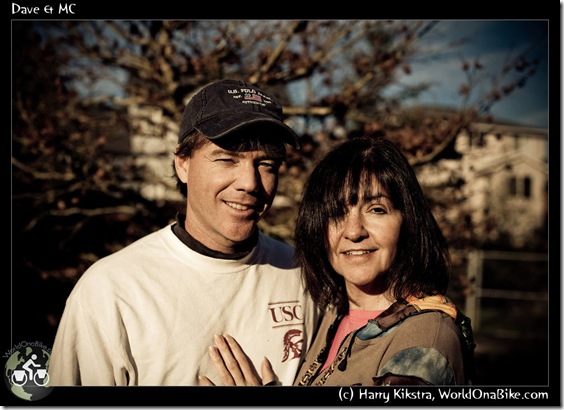 Sometimes you know people for a long time, and are friends, even though you have never met in person. MC had been a true fan of our 7summits Expeditions and even became a client, when she asked me to organize her climb to the summit of Kilimanjaro through 7summits.com.
She hikes, composes & plays music, sells art and does many other creative things; Dave likes to design and build things, which will come in handy in their new home :).
It was so nice to be able to meet her and Dave in person and spend some time together.
You might also like