1000 Americans: Dan & Nancy Nelson, Olympia, USA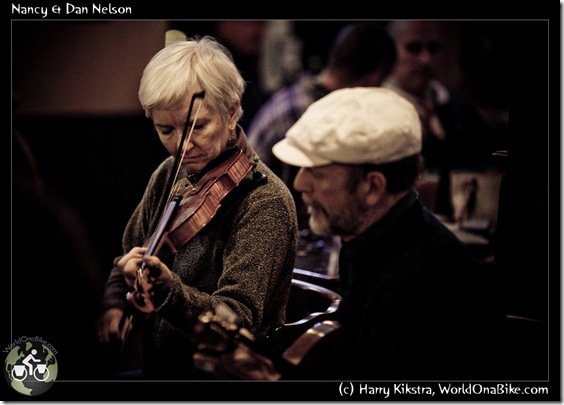 Dan & Nancy are a great couple who enjoy life. They live in the dark woods South of Olympia, but spend the coldest time of the year in Costa Rica. They both love cycling and almost have finished their trip across the USA, even though Nancy has lost a large part of her leg in a motorcycle accident several years ago.
They have prepared a special type of tandem, with one recumbent part and one regular part and have done 3 of the four parts so far, hoping to finish next summer!
In their spare time, they both play the 'Irish Fiddle', though they actually master a range of instruments. If you are ever in the Irish pubs in Olympia, check them out during one of the great 'sessions' they have there!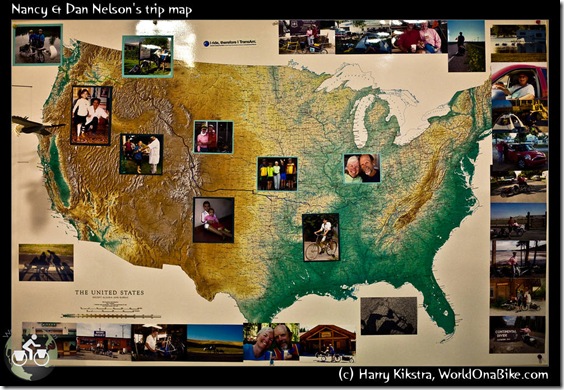 It was a pleasure to spend some time with them, thanks Dan & Nancy!
You might also like